ABOUT KFC
©, a subsidiary of Yum! Brands, is the world's most popular chicken restaurant chain specializing in OriginalRecipe©, Extra Crispy™, Kentucky Grilled Chicken©, Extra Crispy™ Strips and Extra Crispy™ Boneless, with home-style sides, Hot Wings™, and freshly made chicken sandwiches.
Most loved and fastest growing retail chains in the world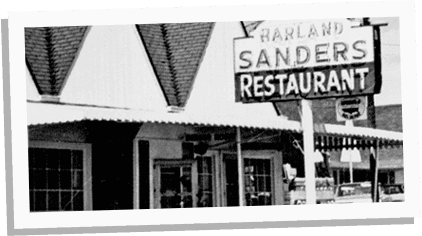 SEPT 9, 1890
Harland Sanders is born in Henryville, Indiana.

1920-1929
Harland Sanders is born in Henryville, Indiana.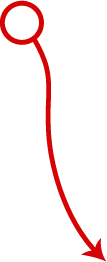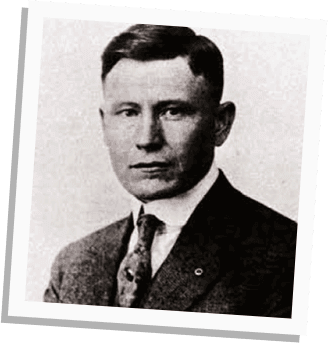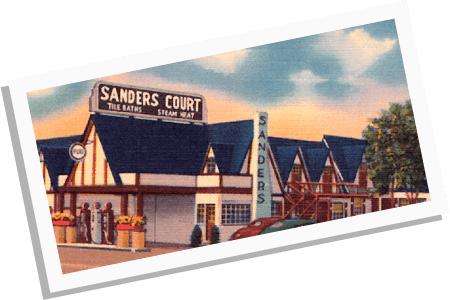 1930
Harland buys a roadside motel and cafe in Corbin, Kentucky. Always an avid cook, he puts his talents to use and starts to serve his take on southern fried chicken to the public.

1935
State Governor, Ruby Laffoon commissions Harland as "Kentucky Colonel" for outstanding achievement in the community.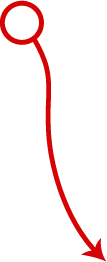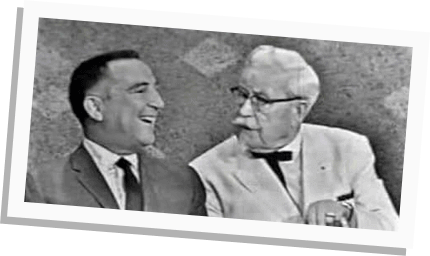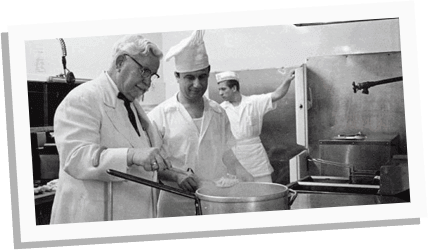 1939
Finally, Harland perfects his blend of 11 Herbs and Spices.

1950
Colonel Sanders dons his dapper white suit for the first time.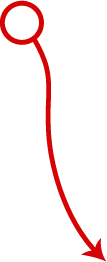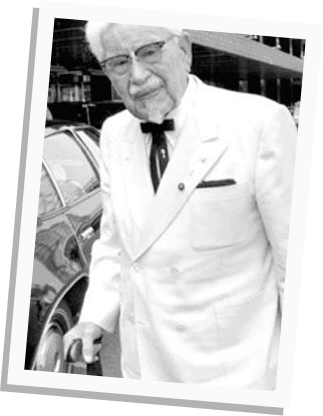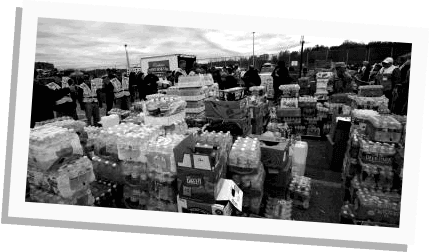 1955
Disaster strikes: Interstate 75 opens up and sucks away trade.

1964
A growing network of franchisees across the US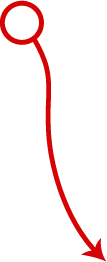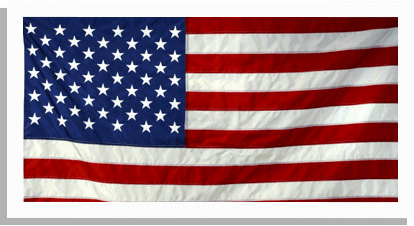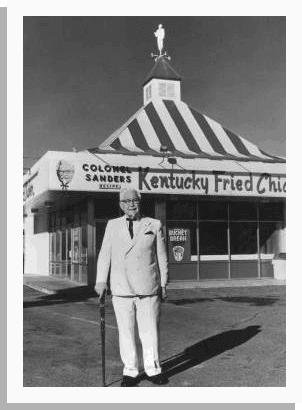 DECEMBER 16, 1980
At 90, Colonel Harland Sanders passes away, but the KFC brand continues to grow, with restaurants now all over the world.

RIGHT NOW THERE ARE 28 KFC IN BANGLADESH
We now have 28 restaurants across 5 cities.